Nowadays, many children get unlimited freedom, and this is one of the most recent problematic sociological issues. Internet enhances this freedom. The question is: How safe is access to any information for teens whose critical thinking is still at the development stage? What can we do to anonymously control this? Here we discuss the most problematic issues and offer possible solutions of this problem.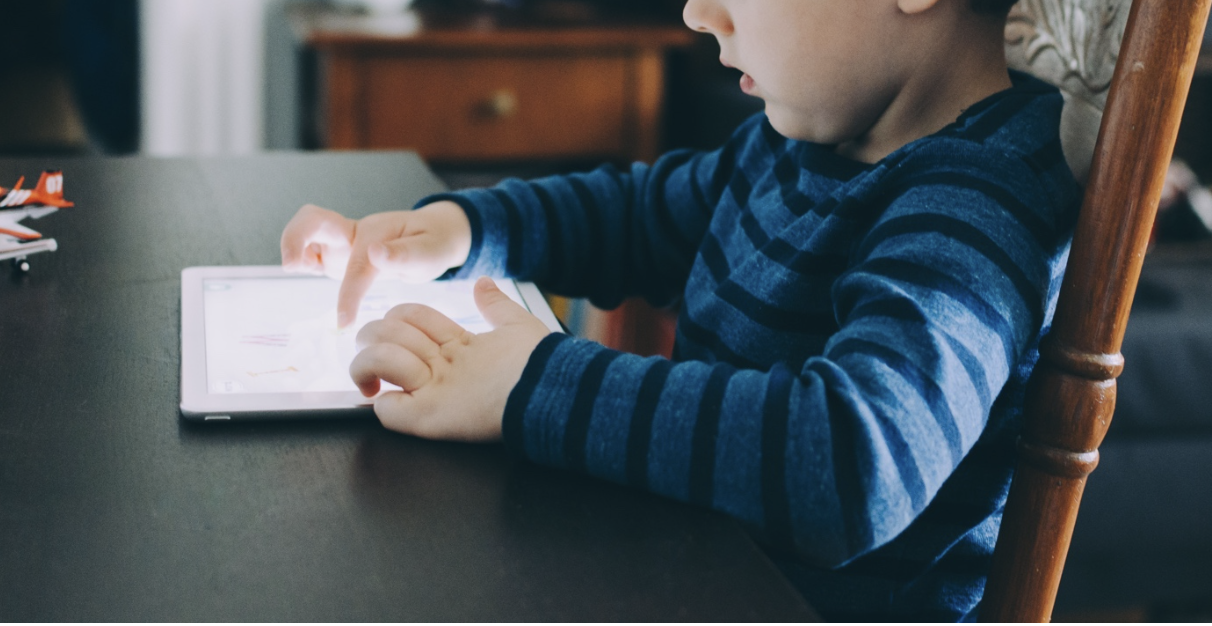 Why Should We Monitor Children's Internet Activity?
Currently, children create the profiles on social networks at early age. Gradually integrating in the online communication media, children are daily influenced by the trends and tendencies of their generation, which are not always safe for their own psychological and physical wellbeing.
The most obvious example is the negative impact of instant messengers and social media on a child's learning curve and overall discipline. Getting constantly distracted by easily accessible subjects, children start to care less about their studies.
In addition, there are hidden networks that are not regulated by the government in any way and can represent the biggest threat for children. The Darknet is a hidden network where user actions are encrypted in such a way that they cannot be traced. This network offers different services and items, the danger and popularity of which attract the teenagers.
Most sociologists agree that parents should control their children's online activities to some extent. Such control is forecasted to become an integral part of digital parenting over the next decade.
The Ways to Set Up Parental Control
There are two types of tracker apps that allow you to track your child's computer or phone on the Internet. Some applications fully control the devices used to access the Internet. Such a software can be used as a universal method of tracking, implying partial control over child's actions. Using these apps, a user gets access to chats in social networks, browser history, geodatabase, cloud with photos and videos. This approach has the major drawback. Sooner or later children will spot direct interaction with the device. As a result, children will be more careful about their deeds, and parents might lose the access to target devices.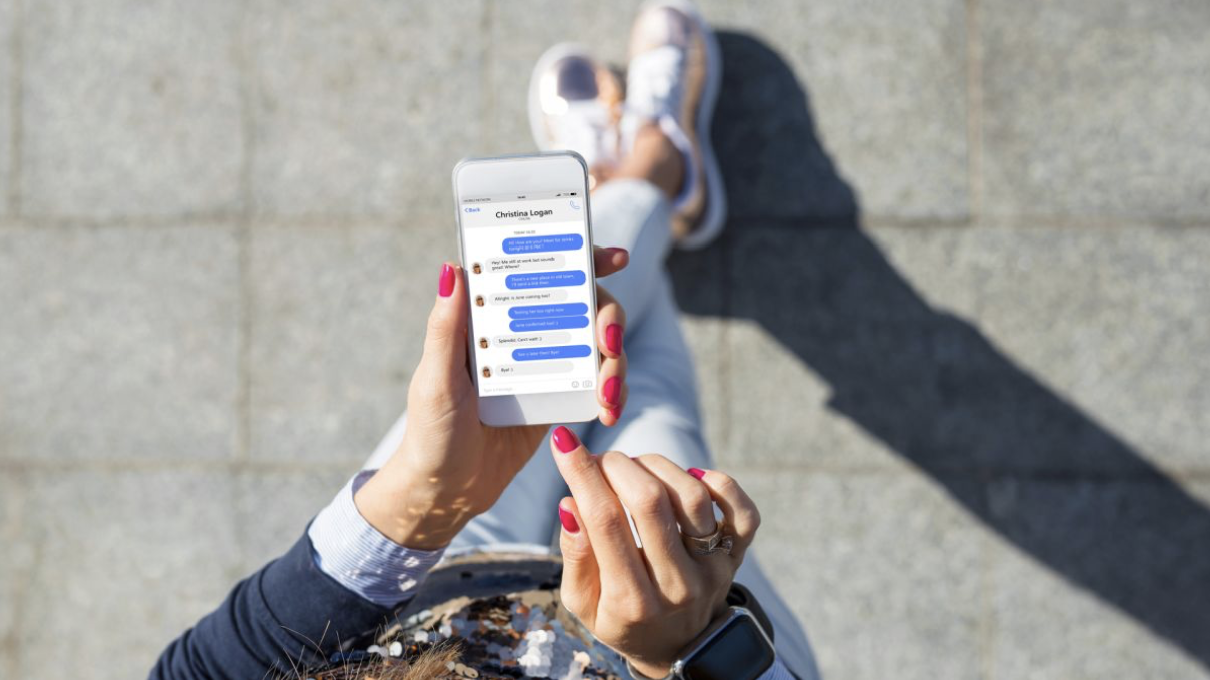 Pre-installed trackers are mainly used in the Western market and, therefore, adapted for the target audience. They are also quite expensive with average monthly subscription costs of about $50). These tracking apps are also incompatible with social networks - Facebook and Instagram. The second approach involves remote hacking of a specific social network or messenger. As a rule, such applications use a certain mechanism to recover a password to social network via SMS. This method allows you to intercept a data packet through vulnerable data transfer protocols and gain access to a user's login details. The advantage of this approach is that there is no need to interact with the target device. The major drawback is that the social media security system usually identifies authorization from suspicious devices and notifies users about it.
The best way to hack a social media account is to use a third-party interface to view the data. Using this approach, parents don't need to log in to the compromised account, and therefore they can stay anonymous along the entire tracking process. FbSpy is a tool, which is fully adapted for the English-speaking audience. This software has all required features to access the history of all Facebook chats and extract information about activity in own and someone else's timelines. Once the target account has been hacked, the user will be able to download the archives of sent and received audio messages and attached files. A user manages FbSpy via web interface therefore s/he can access app from any device without having to download any additional programs or applications.
How to Choose the Best Parental Control App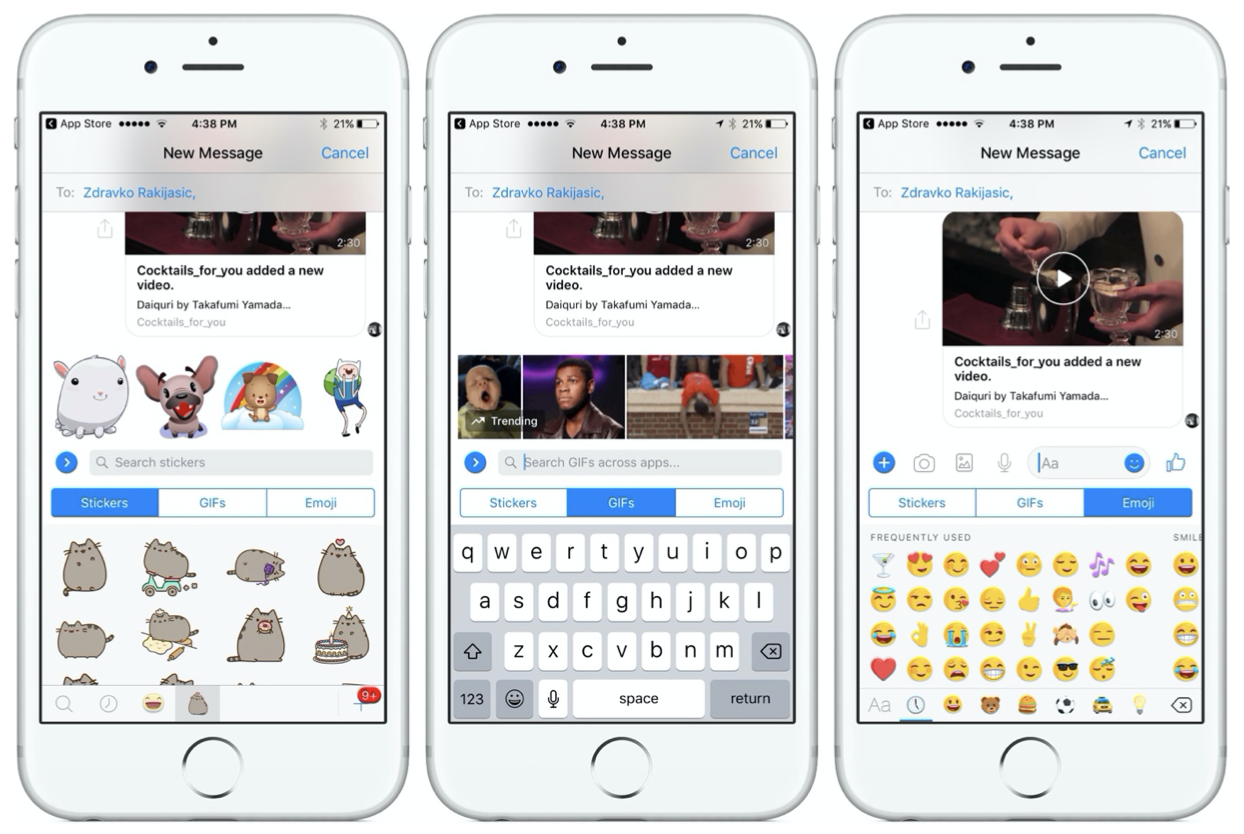 Please consider three main factors when choosing tracking app: Experience of other users You should definitely pay attention to the product reviews to understand how and when you should use the product of your interest and how relevant it really is.
Privacy Policy This is a very important issue in terms of children's data safety. Make sure the software will not share the data with the third parties.
Pricing Features Pricing plans for different applications may include features you don't really need, leaving away the ones that are necessary. Many services are ready to offer customers individual pricing plans.