Nowadays, Facebook Messenger has become a popular app worldwide. This outstanding app has many intuitive and easy to understand features designed for people of different age groups. Hence, there are many people who wish to learn how to hack Facebook Messenger. Hacking Facebook Messenger can happen for many reasons. Today we are going to discuss the incredible way of hacking Facebook messenger.
As you probably know, Facebook Messenger offers a number of features. Currently, it lets users have group conversations and make video calls as well as use GIFs etc. Most companies use Facebook Messenger to communicate or interact with their customers.
You may need to hack the messenger for different reasons. If you think your partner or loved one has secret connections, you will most likely want to hack Facebook and access the correspondence. Parents may also want to monitor their children's Internet activity via Facebook. In any case, you can choose what you are going to use FbSpy app for. At that, you should use this app complying with the legislation of your country.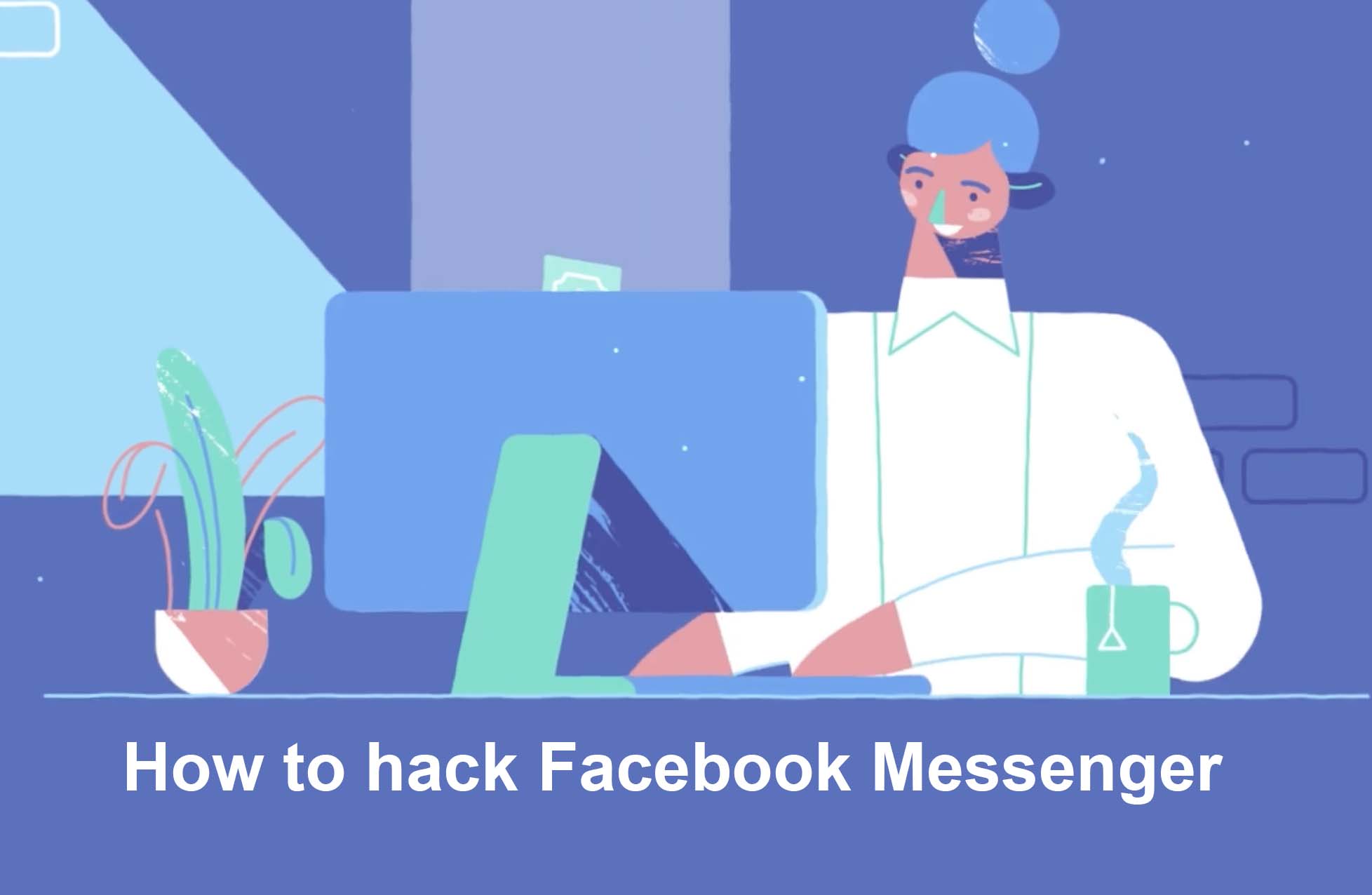 Best Ways of Spying on Someone Else's Messenger Activity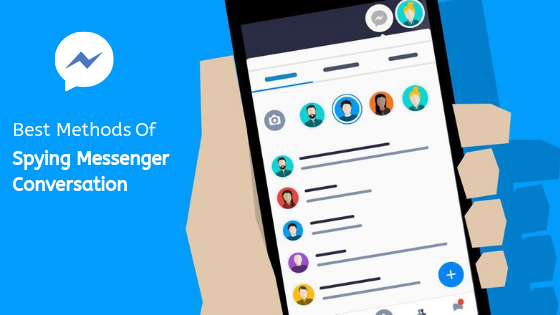 1. Phishing
You can use this approach to get the required data. You can access the required information playing with human psychology rather than using traditional hacking techniques.
For example, instead of looking for an appropriate app, a hacker might contact a representative or official as an IT employee of a given organization. He can trick a company representative into conversation during which he will obtain valuable information necessary for authorization. Social engineers exploit the vulnerabilities in human behavior to gain needed data.
Facebook Messenger Spy Apps
There are many spy apps readily available for those users who are not technically proficient enough to hack Facebook on their own. Using one of available solutions, beginning users can easily and quickly hack Facebook Messenger. There are many different apps on the market for hacking Facebook online, but it is not that easy to choose the best spy app that will fully meet your requirements and have a user-friendly interface.
Facebook spy apps have the following features:
Tracking chats and incoming/outgoing messages
Offering access to the call logs and contact lists
Locating and tracking the travel routes on a map
Intercepting and uploading messages sent/received via Messenger
Tracking Internet activity and visited resources/websites
Reading Facebook chat with online spy app FbSpy
FbSpy is the best way of hacking and reading Facebook messages knowing only the page url, user ID or phone number. The application works in a hidden mode and extracts the Facebook account history located in the application's backup.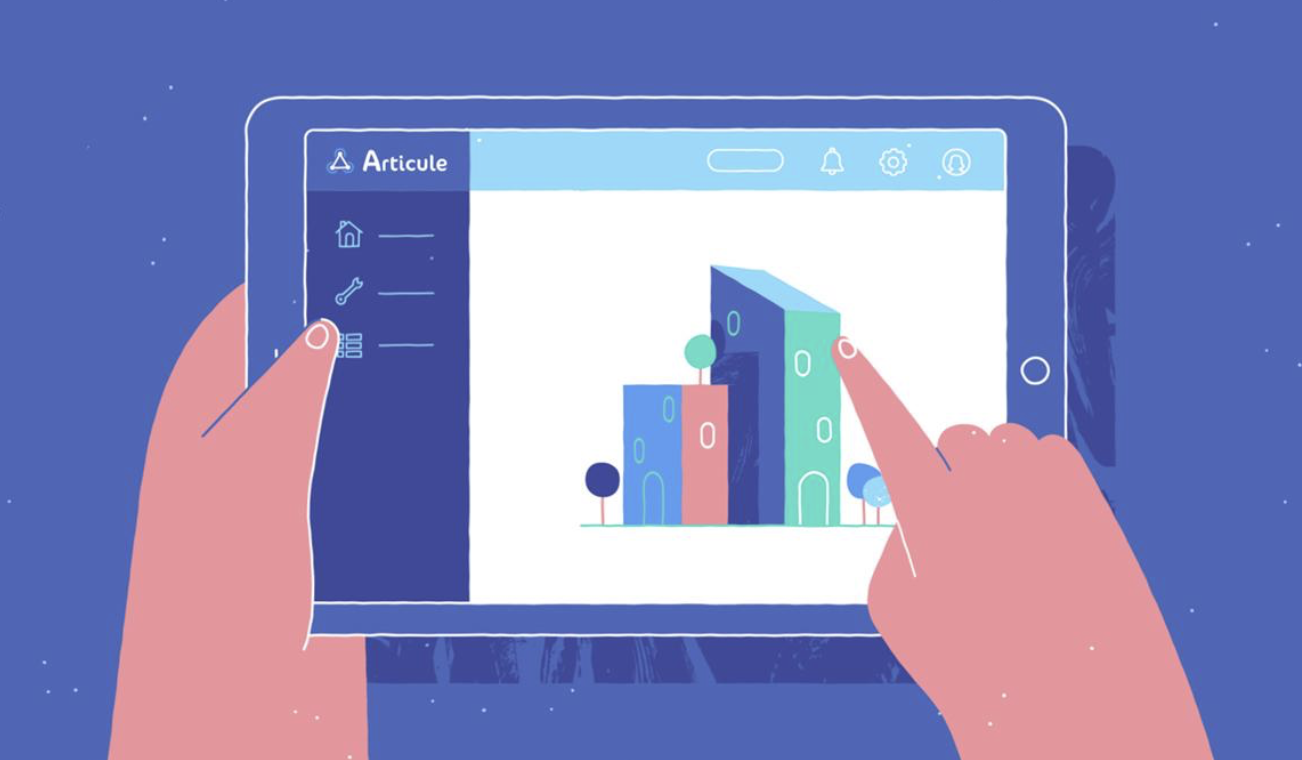 FbSpy offers a wide array of features and options therefore you can rest assured that FbSpy is the ultimate solution for tracking someone else's Facebook account. Below we provide some solid reasons for this matter.
Fully Hidden Monitoring of Facebook and Messenger
With FbSpy, you can hack any Facebook account or Messenger without risk of being revealed. This is how it really works.
To hack someone else's Facebook account, you won't even need to access the target device. You just need to specify the following data of the social network user: page address, phone number or Facebook account ID.
Once monitoring session has been launched, you will neither need to install any additional applications nor configure the device. Used platform and device model don't matter. It can be iOS, Android, Windows, or MacOS. FbSpy operates on any platform and can be launched in a few clicks.
FbSpy retrieves the history of a target Facebook account without having to interact with the target device. This means that the device will operate normally, without leaving any trace about the hacking process. The task manager will not display additional processes, and the battery will be consumed in standard mode.
Employed encryption methods fully hide any actions of FbSpy users. This means that no third party can identify the users of the best Facebook spy. We use the latest data protection technologies to protect our customers to the maximum extent.
Skillfully combined, all of the above features make FbSpy the best app for monitoring social media accounts.
The Easiest Way of Hacking Someone Else's Facebook and Messenger
It may seem that hacking Facebook is a rather complicated procedure that requires specialized knowledge and equipment. But it is actually quite a simple task indeed. We have designed the simplest and most understandable approach that suits any user regardless of the level of technical skills and computer experience.
To use the full set of FbSpy features, you just need to indicate the required page by entering the URL address, phone number or account ID and launch a monitoring session on the website.
All the data obtained from the history of compromised account will be transferred to the FbSpy Dashboard for viewing it online or downloading to a user's device. FbSpy user will also get the Facebook login details and use them to log in to the social network.
FbSpy can also be used to monitor Facebook for the following reasons:
FbSpy has several features, which are highly appreciated by the users so that they give this Facebook hacking app the highest possible rating and recommend it to their friends.
User-centered App
FbSpy is a user-friendly application. Since most users are parents or spouses who want their loved ones and relationships to be safe, FbSpy ensures that everyone can quickly learn to use an intuitive interface.
Customer Support
FbSpy offers multilingual customer support. No matter what problem you are dealing with and what time of day you are contacting us, our manager will contact you as soon as possible and answer all your questions.
Affordable Prices
FbSpy is one of the most affordable Facebook monitoring apps on the spyware market. With FbSpy you pay the minimum price for learning what your loved ones have been up to.
how-to-hack-messenger.2439 how-to-hack-messenger.2440
The Final Word
If you've been thinking about hacking someone else's Facebook account or Messenger, but can't figure out the best way of doing it, just go through the information above and follow our step-by-step instructions. With FbSpy you will quickly gain access to the chat history, location and other related information about the target Facebook account.