Facebook is completely safe for most people. However, if you suspect that your partner is communicating with others and might be cheating on you, install a mobile spy app to track Facebook activity including chat and messaging, and learn the truth to get to the root of a problem.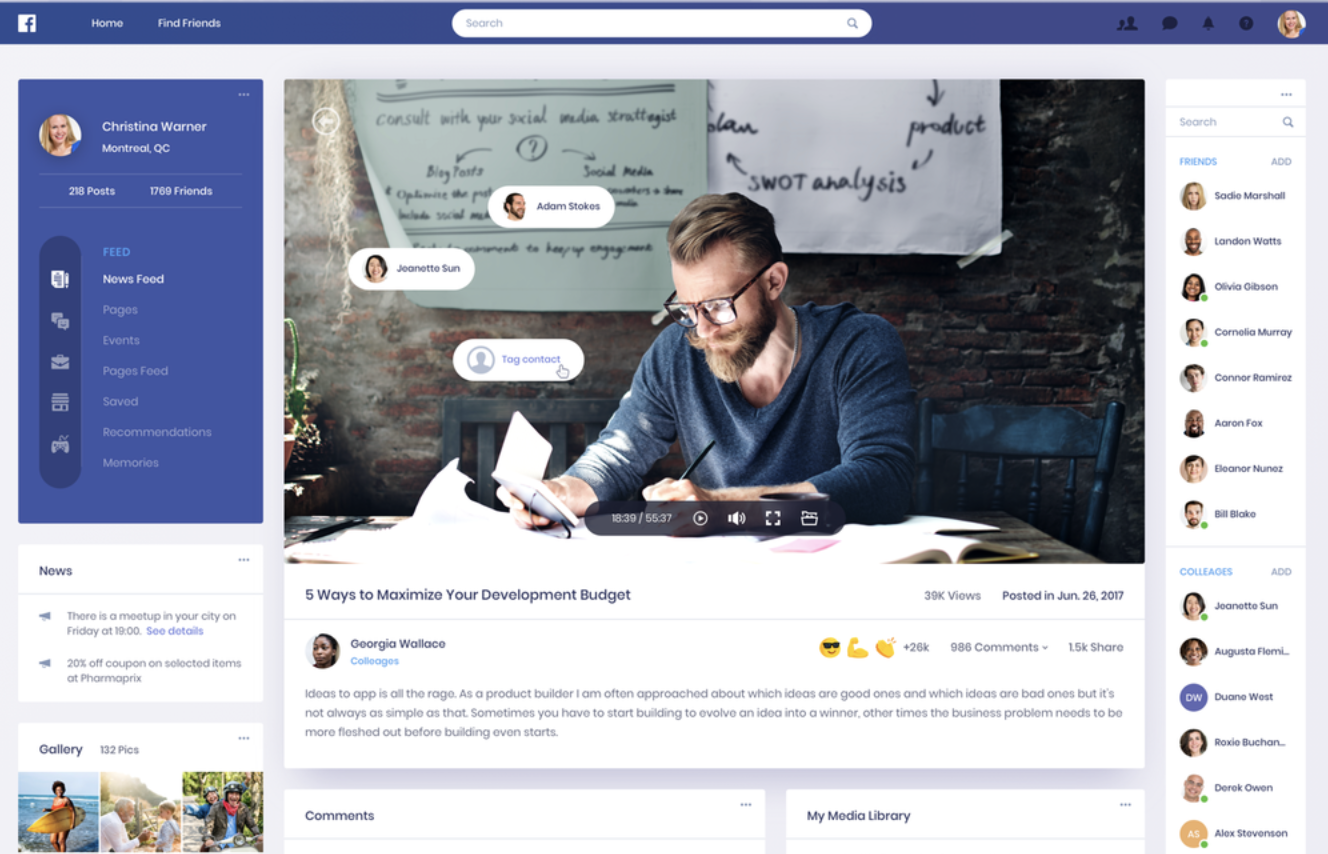 If you are not aware of the latest trends, let us explain how Facebook works and why it is so important to follow the communication of the loved ones and track their activity on the social media.
Why should I monitor Facebook activity?
Many parents have to deal with the problem of fighting unwanted communication on Facebook. To register an account in Facebook, a user must be over 13 years old. Nowadays, children can simply give incorrect information about themselves to sort this issue. Therefore, it is especially important to identify and control such fake accounts via spy app FbSpy,which monitors the activity of target device right upon the launch of monitoring session.
This doesn't apply to social media only. Once a user has launched the application, s/he can enjoy such app features as keylogger (keystroke tracking), wiretapping and call log tracking. Customers can also print and view SMS and track GPS location of the target user.
FbSpy has the features that allow you to discreetly spy on any Facebook messages sent or received from a compromised device. Once launched, FbSpy uploads the intercepted messages to the Dashboard to be viewed and downloaded later on.