You can share your location via Facebook Messenger. In the digital era, the world is getting smaller. Hence, as emerging technologies keep evolving, it becomes easier to track someone else's location. And the best thing is that you can do all of this with your smartphone on hand.
We keep all the information on our phones and share it in the social media. We also provide this information, subscribing to certain services on the Internet. Therefore, our smartphones are a sweet spot for the cybercriminals. This problem represents a major drawback of advanced technologies and the widespread use of social networks. We become vulnerable and leave our digital footprints without knowing.
Finding someone's personal information is simple and easy. For example, Facebook Messenger can be used to track someone's location with an app. Here we will show you how to do it.
Tracking Someone Else's Location on Facebook Messenger
How can an average and not computer savvy user track and locate someone using Facebook Messenger? Check the next section to find it out.
Of course, first you need to install Facebook Messenger on your smartphone.
Please do it if you don't have the one yet.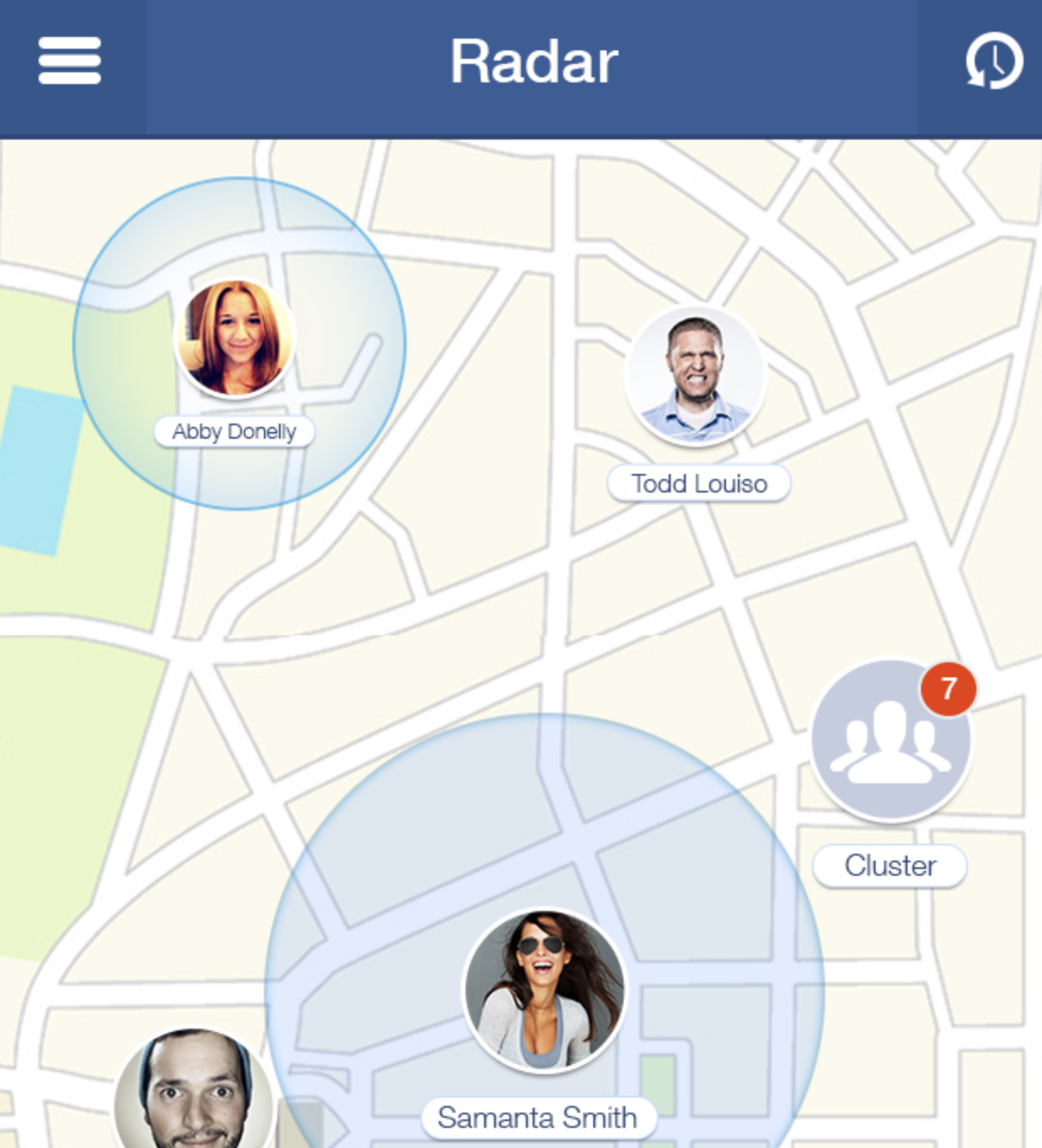 Checking Hashtags and Tags
You can track your friend's Facebook location in a few taps or clicks with Facebook location tags and using common hashtags.
All you have to do is find the location tags. If you are using Facebook Messenger only, try to find the location tags by viewing the Facebook stories that are available with the latest updates of this app.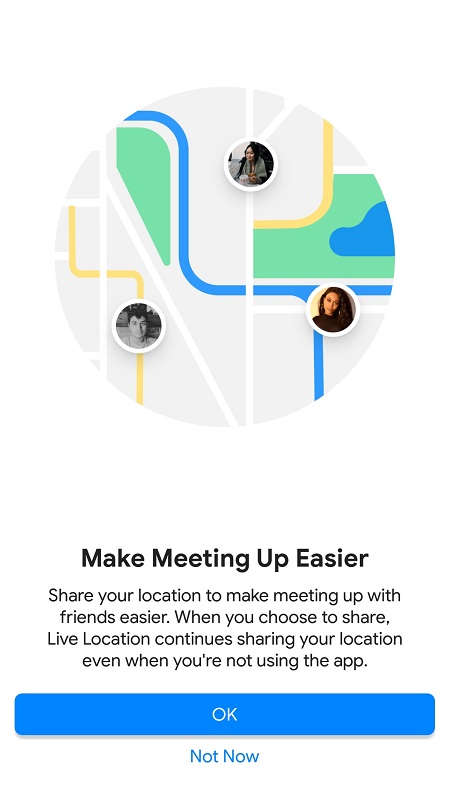 Presumably, those who share their location in tags are doing so because they don't mind sharing their location with their Facebook friends.
This is not fully efficient approach since people can post messages wherever they are. But if they don't care about others learning their current location, you can easily find out where your friend is posting from on Facebook. Please note that you can only use this approach if your Facebook friend has enabled their location tag.
Friends Nearby
Facebook has a feature that lets you see which of your friends are nearby. Nearby friends allow you and your friends to share current locations in between. To enable this feature, you should enable your location history.
To do this, you need to install the Facebook app. Once you have installed the Facebook app, follow these steps:
Log in to your Facebook account and click on the menu item located in the upper right corner of the screen.
Select Friends Nearby.
Select Start.
You will be redirected to a screen where you can manage your privacy settings. You can share the location with all or just some of your friends. Choose the most suitable option.
Once you have chosen this option, click the back arrow in the upper left corner of the screen. You will be redirected to the previous page. Then click Next.
Select Enable.
Once you have done this, you will be able to see a list of friends who also use this feature. They will be listed by location and you can see how far away they are currently from you.
Friends nearby your location will be listed first. There is also a Facebook Messenger button. You can press this button to start chatting with a certain friend. You can also share your location.
Do you have any tips or tricks on how to track someone's location using Facebook Messenger or the Facebook app? If so, please do let us know.