Hacking someone else's Facebook account is often illegal. However, if you are trying to log in to your child's, spouse's or your employee's account to track activity on your own device, this action is considered legal and well-founded.
Since so many Facebook hacking apps are available online, users might struggle to choose a product that is safe and can fully meet all their expectations and high-profile advertising slogans. We've compared the most common spyware categories to help you make the right choice.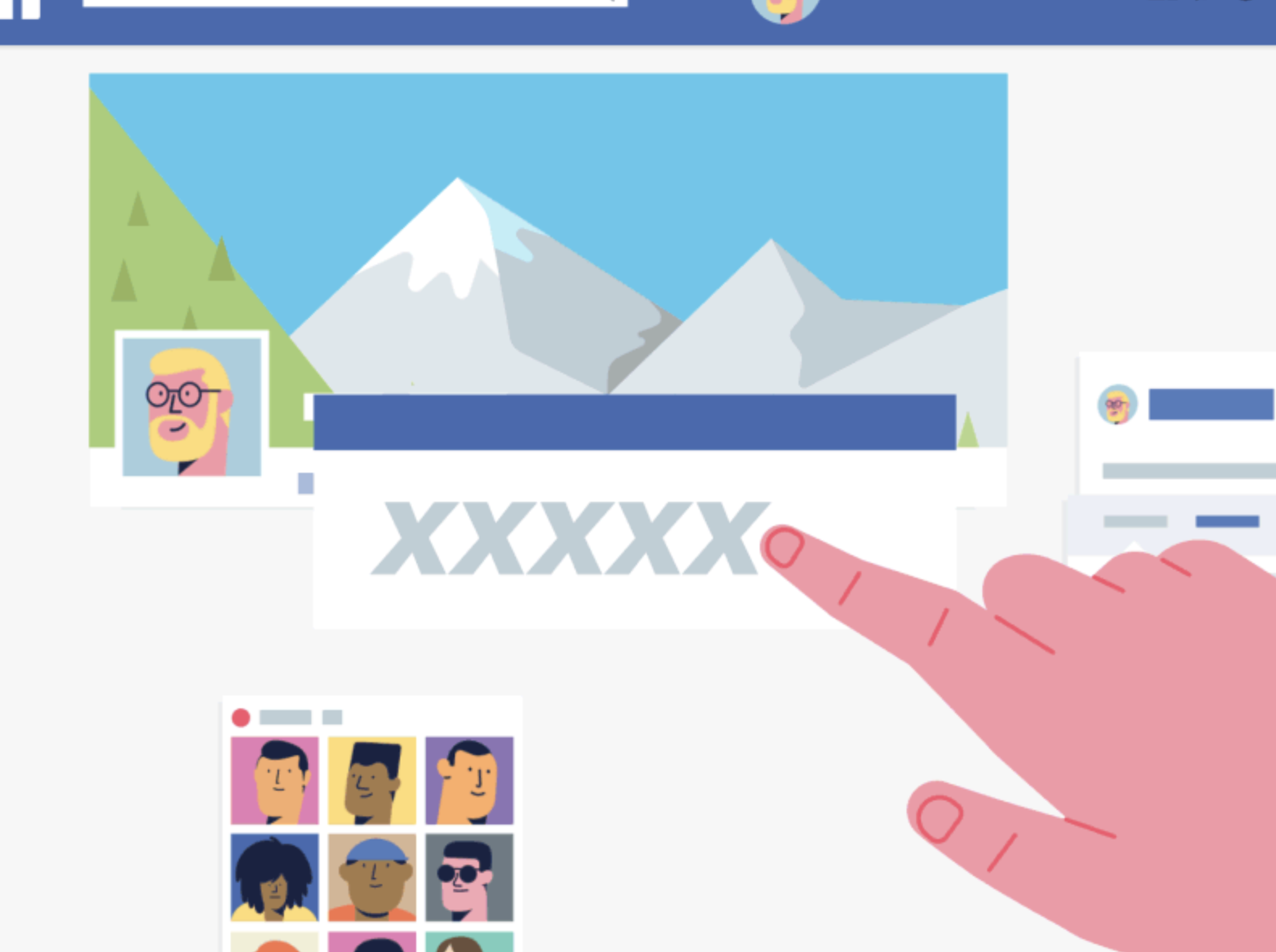 Part 1: Hacking Facebook Online
Currently, FbSpy is the best and simply brilliant phone spy app for hacking someone else's Facebook account. This app allows you to hack someone else's Facebook account and remotely track activity on a compromised device.
With an active FbSpy subscription you will be able to read SMS messages, intercept calls, track GPS geolocation and do so much more. And the best part of all of this is that you won't even need to install anything on your smartphone or tablet to monitor someone else's account. Moreover, you don't even need to have a physical access to the target device. FbSpy will transmit the data obtained from the history of the hacked account to the Dashboard. A user can access the provided data using any device with an up-to-date version of the web browser such as a smartphone, a tablet or PC.
Part 2: How to Hack Facebook Messages Using FbSpy
Follow these simple steps to hack Facebook messages online using FbSpy.
Step 1 Register on the Dashboard. Create an account, choose a suitable pricing plan and a payment method.
Step 2 Enter the details of the target page such as a URL address, a phone number or account ID.
Step 3 Once all of the above steps have been successfully completed, you will see the screen for completing session startup and this will indicate that FbSpy is ready to go.
Now you can log in to the Dashboard using the login details provided during registration and spy on the Facebook user in a hidden mode.
Undoubtedly, FbSpy is the most efficient mobile monitoring application, which is currently the simplest and most affordable online Facebook hacking tool.
Please also read How to Monitor a Child's Activity in Social Media
Part 3: How to Hack a Facebook Account Without Having Access to the Target Device
The online FbSpy application does not require administrator rights, so you won't need to root or jailbreak the target device. The application monitors the phone completely remotely and in a hidden mode. This eliminates the possibility of being detected. In addition, you don't need to download and save anything on your device to eliminate the risk of malware being installed.
If you are looking for an app to hack someone else's Facebook account and Messenger without risk of being discovered, then you are in the right place. We fully ensure the anonymity and security of customer data. FbSpy makes parental control and business monitoring issues completely ethical because our customers don't have to ask permission before installing a spyware control app.
Part 3: How to Hack Facebook Without Being Caught
If you don't need to make any changes to hacked Facebook account such as changing page settings, editing friends lists, or completely deleting a profile, then do not log in to the compromised account using your login details! Just track the target account history on the FbSpy Dashboard. Facebook's security algorithms can detect the logins from new devices and block a compromised account. Until you log in to the hacked account, it is impossible to detect a running monitoring session.
Conclusion
Regardless of your reasons to hack someone's Facebook account, you must follow the steps above otherwise you might face a risk of being detected. Apps like FbSpy may offer great ways of hacking someone else's Facebook account, but you should also follow the rules and do not get worked up with unparalleled opportunities.
The next time your loved one or business partner is acting strange, just launch a FbSpy session and instantly find out the truth via your smartphone screen.